Faculty Bookshelf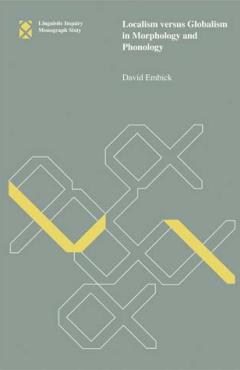 This book is the first detailed examination of morphology and phonology from a phase-cyclic point of view (that is, one that takes into account recent developments in Distributed Morphology and t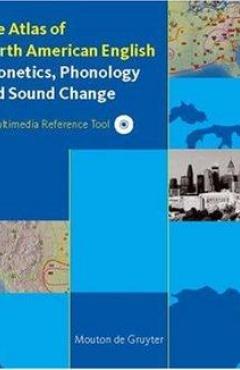 The Atlas of North American English provides the first overall view of the pronunciation and vowel systems of the dialects of the U.S. and Canada.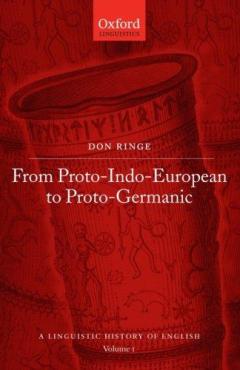 This book is the first since 1897 to describe the earliest reconstructable stages of the prehistory of English.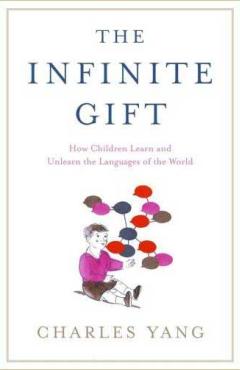 Drawing on cutting-edge developments in biology, neurology, psychology, and linguistics, Charles Yang's The Infinite Gift takes us inside the astonishingly complex but largely subconscio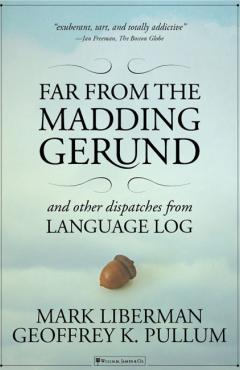 Mark Liberman and Geoffrey Pullum collect some of their most insightful and amusing material from Language Log, their popular website.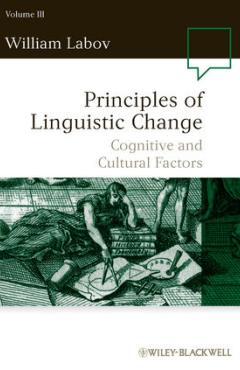 This volume, which completes Labov's seminal Principles of Linguistic Change trilogy, examines the cognitive and cultural factors responsible for linguistic change, tracing the life hist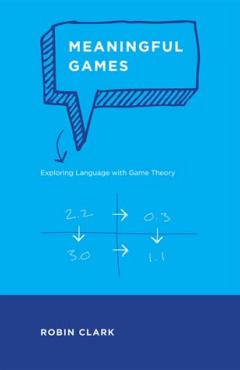 In this book Robin Clark explains in an accessible manner the usefulness of game theory in thinking about a wide range of issues in linguistics. Clark argues that we use grammar strategically to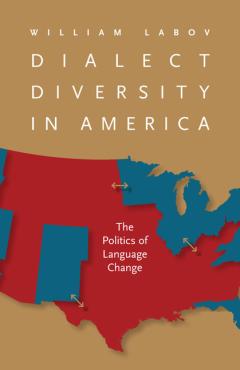 This book examines the diversity among American dialects and presents the counterintuitive finding that geographically localized dialects of North American English are increasingly diverging from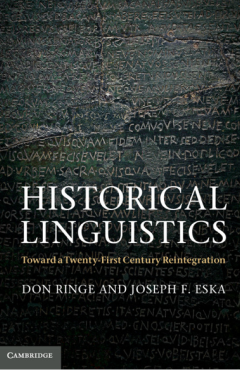 Bringing the advances of theoretical linguistics to the study of language change in a systematic way, this innovative textbook shows that theoretical linguistics can be used to solve problems whe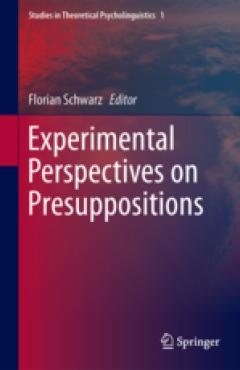 This volume brings together some of the most recent developments in the field of experimental pragmatics, specifically empirical approaches to theoretical issues in presupposition theory.