Drawing on cutting-edge developments in biology, neurology, psychology, and linguistics, Charles Yang's The Infinite Gift takes us inside the astonishingly complex but largely subconscious process by which children learn to talk and to understand the spoken word. Yang also puts forth an exciting new theory that we learn our native languages in part by unlearning the grammars of all the rest.
Image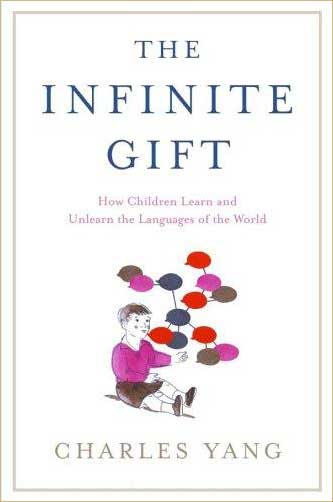 For More Information
Bibliographic Information
Charles Yang, The Infinite Gift: How Children Learn and Unlearn the Languages of the World (New York: Scribner, 2006).
Publication Year
2006